It occurs to me that those who don't follow me on Twitter might not know what I've been up to recently. First of all, why aren't you following me on Twitter? And more importantly, I should tell you about things!
I've been doing contract work since October of last year, and one of my biggest projects has been for a game called "Pangolin's Puzzle" by Hero Factor. It's a game starring Katiti the pangolin as she uses her wits to protect herself from poachers and find her kidnapped mother.

I've had the opportunity to provide animations, music, visual effects, and other assets to the game. I'll be uploading the composed music soon, but for now, here's a selection of animated assets that I've created.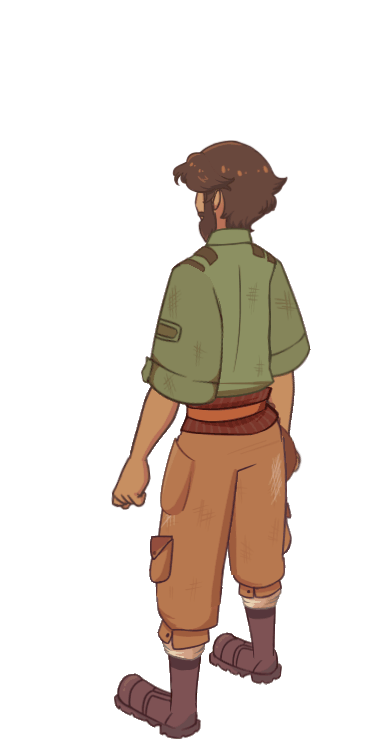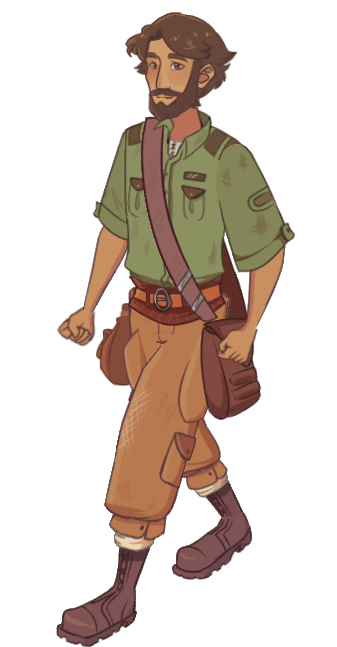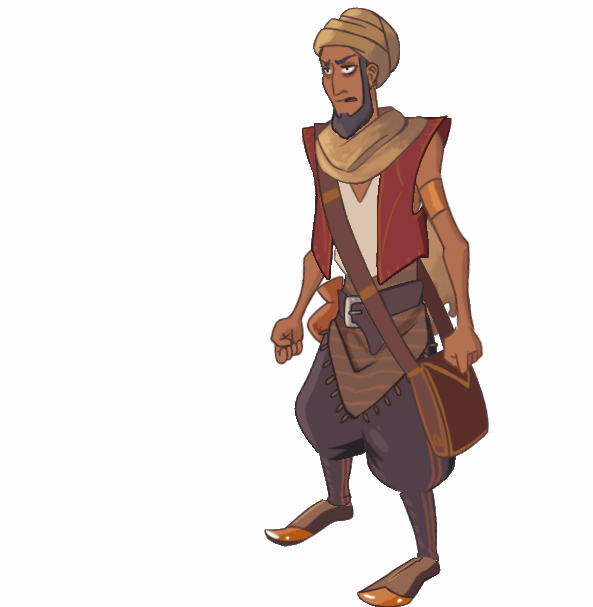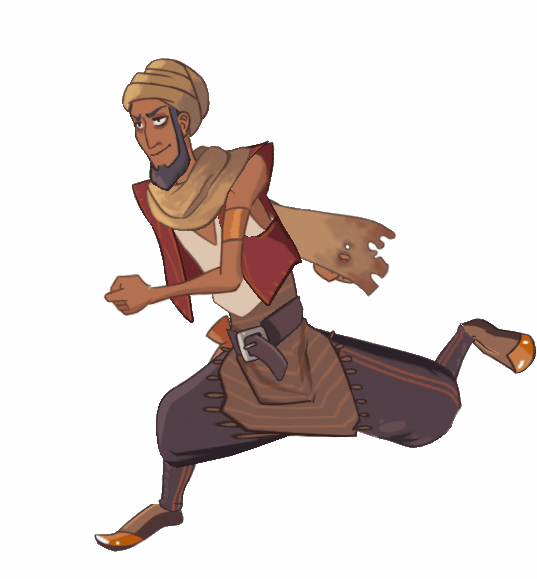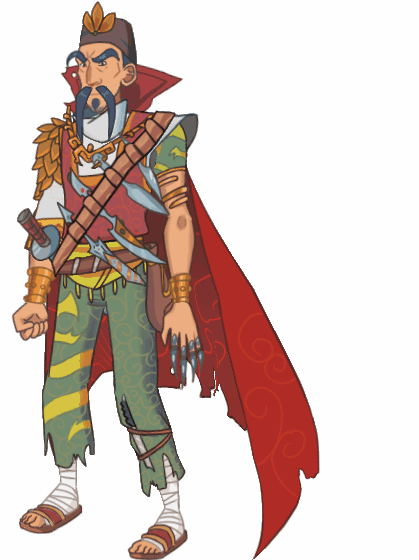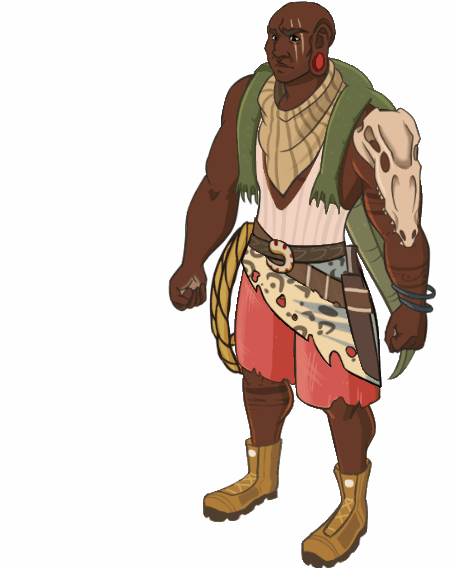 From a technical side of things, these animations were created using Spine. Spine is a tool that lets you take a static piece of layered art from Photoshop, apply puppeteering bones to it, and then animate it.